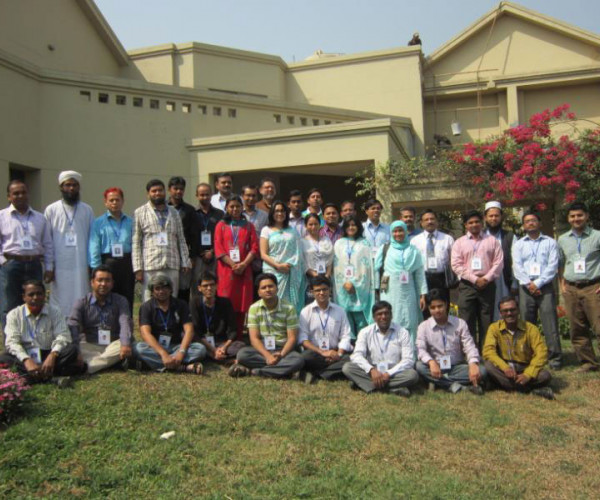 WaterAid organises training on Decentralised Wastewater Treatment and Reuse
Published at Friday 14 August 2020
Type: labels.backend.events.types.training
Access type: Commercial
Venue: CCDB, India
Organizer: Water Aid
Contacts:
No of participants: 28
No of participants: 28
Start date: 2012-03-03 10:00:00
End date: 2012-03-06 17:00:00
Description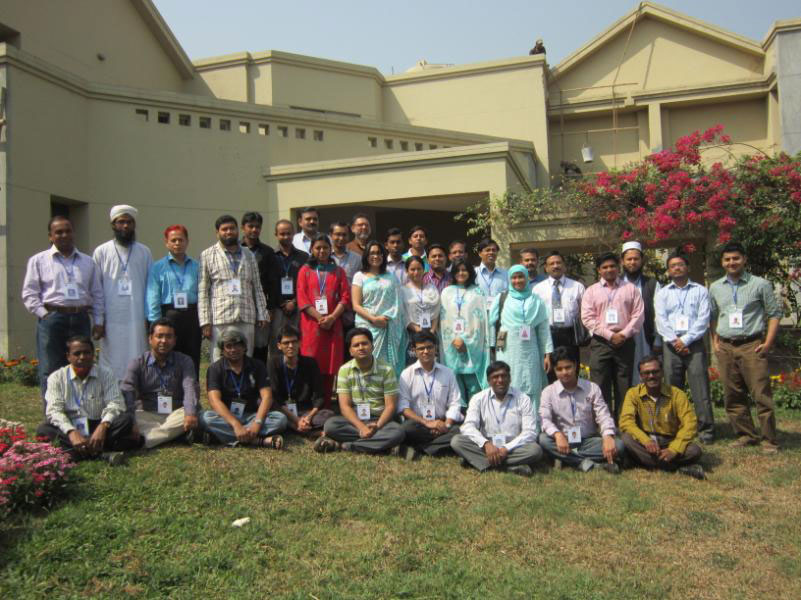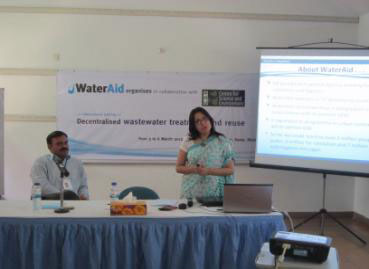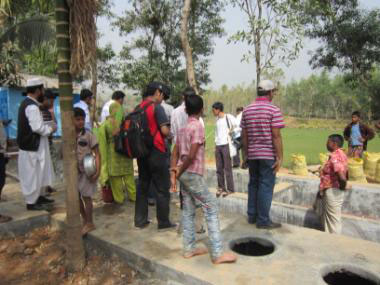 in Bangladesh organized an international training course on Decentralised Wastewater Treatment & Reuse-DWAT in collaboration with Center for Science and Environment (CSE), India from 3-6 March 2012 at CCDB, Hope Centre Savar. It's the 2nd batch DWAT training for sector professionals. A total of 59 sector professionals are trained up on Decentralised Wastewater Treatment and Reuse since December 2010.
The course is especially designed for civil engineers, architects, urban planners and NGO professionals working on WaSH. A total of 28 participants from Universities, Govt. departments, NGOs and private entrepreneurs participated in the training course.
The prime objective of the training course was to transfer the technical know-how regarding decentralised wastewater treatment among the sector professionals to create evidence for broader policy advocacy.